Building Strong
Since 1956
Building Strong
Since 1956
Projects Completed to Date
Delivering high-level general construction and design-build services
Ben M. Radcliff Contractor, Inc. is a full-service general contractor based in Mobile, AL. Founded in 1956, Ben M. Radcliff Contractor, Inc. provides high-level general construction and design-build services to markets across the US including manufacturing, maritime, healthcare, institutional, municipal and educational.
Licensed in Alabama, Mississippi, Louisiana, and Florida, Ben M. Radcliff Contractor, Inc. has earned an exceptional reputation for superior quality, attention to detail, and customer satisfaction.
"Success is a direct result of maintaining strong core values reflected in our basic philosophy of serving clients at the highest level, building strong, and a production standard surpassing that of the last 65 years."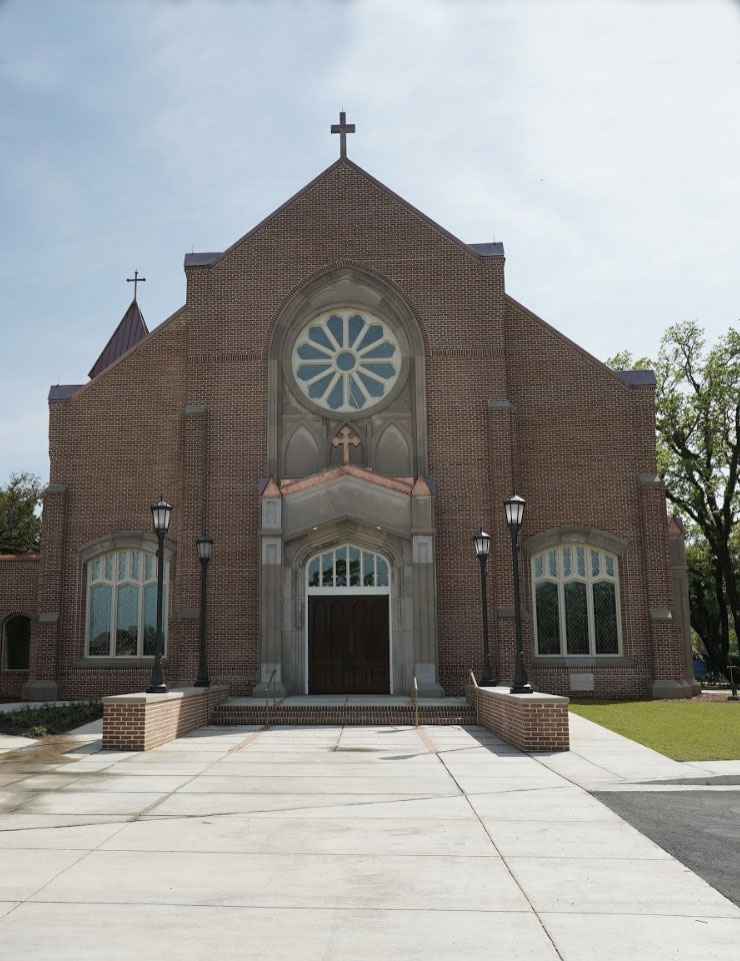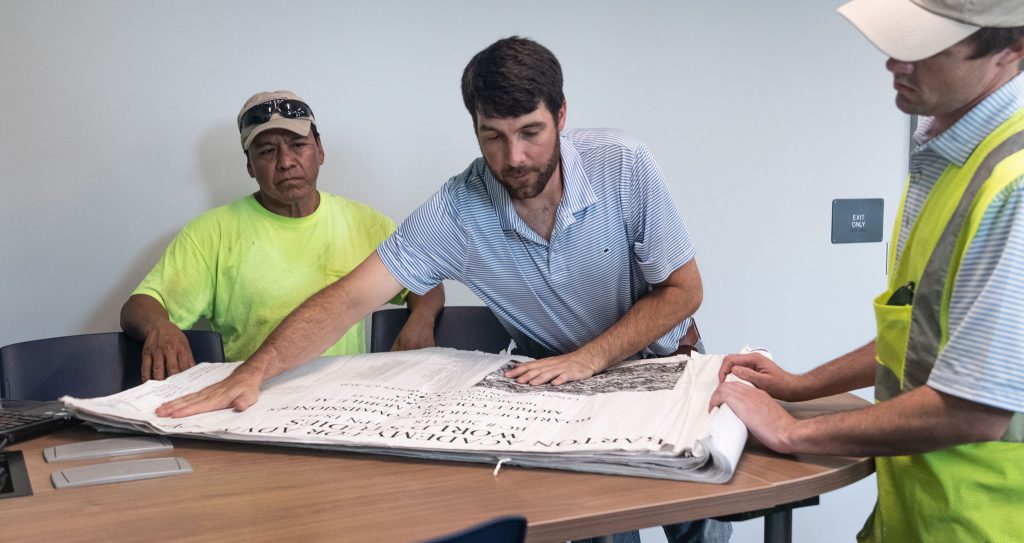 Dedicated to Your Success
Through our cornerstones: Safety, Cost-effectiveness & Timely Efficient Execution.