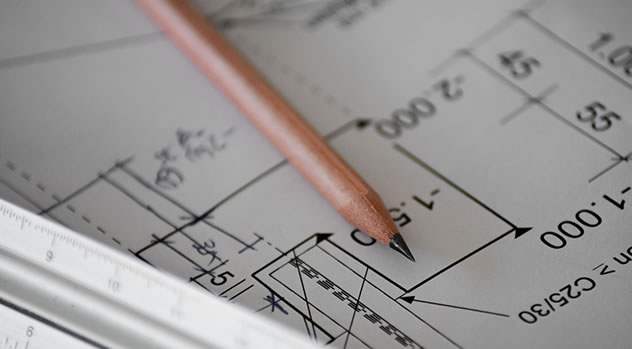 In order to pre-qualify to participate in the bidding process please download our form. You must pre-qualify every two years to be eligible to participate. Please be thorough.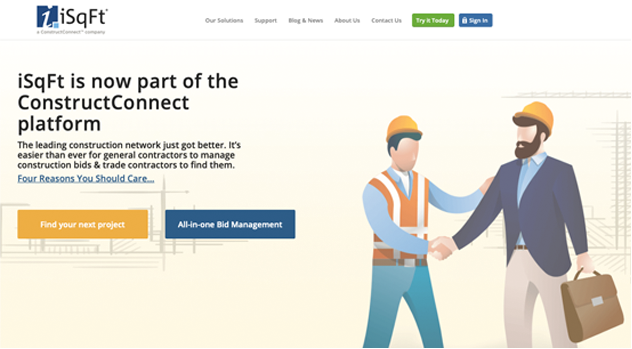 The iSqFt platform works to seamlessly navigate the bidding system. Once registered you are ready to engage the bidding process. Ben Radcliff Contractor, Inc. would like to maximize any opportunity for a great partnership.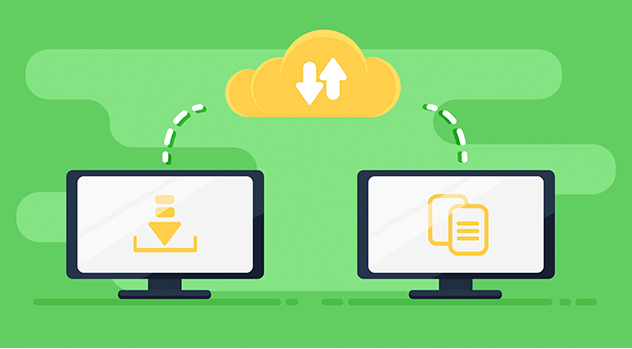 Once you have confirmed your pre-qualification status and work has been awarded, we will send you login credentials to access IFC Documents. We look forward to doing great work together.